A local success story
Toonen Properties has transformed the way Northeast Wisconsin thinks about apartment living since 1983. The journey begins well before that, as a dream of founder Robert Toonen who boldly started to build from nothing. Propelling him forward was the belief that his residents' happiness would ultimately lead to success.
While working toward a business major in college, Robert realized his passion was in real estate.  In an effort to learn the industry, he obtained a real estate license and accepted a position at a Green Bay real estate office. After some frugal saving, he was able to purchase his first rental property, a small two-family home on Green Bay's West side. That initial investment soon led to the purchase of four more two-family homes, which proved to be the catalyst to designing and constructing an eight-unit apartment building. In 1983, Robert's dream became a reality as he created Cedar Lake.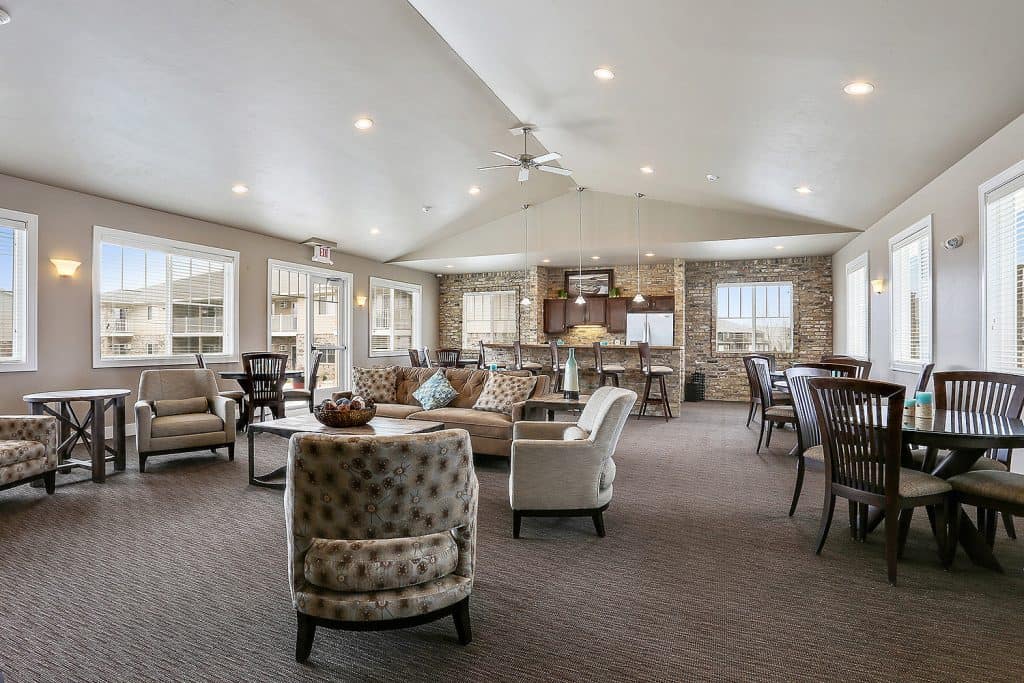 From the beginning, Toonen properties has been transforming the way people view apartment living.  With precise attention to detail, Toonen Properties has earned a reputation for quality and high standards. Still managing the first complex built, we know it is important to maintain our properties at the utmost of care along with establishing healthy tenant relationships.
Today, Toonen Properties owns and manages 17 properties in Northeast Wisconsin.  We take pride in creating a community that our residents can gather and enjoy together.
Our Communities
Most Toonen properties have swimming and fishing lakes for residents to enjoy, gorgeous gathering spaces, and resident activities and perks. All properties have the same superb standard of customer service that Bob Toonen envisioned in 1983. Toonen residences are not simply apartment complexes; they are communities people can feel happy to come home to.
For more inquiries contact us today!